Whatever kind of book you're in the mood for, there's a summer read for that!
Whether you want a mystery, historical fiction, romance, or even a good ghost story.
Don't believe me? Just check out these ten "summer" books:
Mystery:
Historical Fiction:
Fantasy:
Without A Summer
Summers at Castle Auburn
Humorous:
Ghost/Supernatural:
Romance:
A Classic: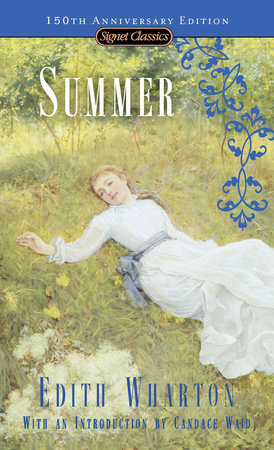 Non-fiction:
Last, but not least:
I'm looking forward to reading several of these summertime books this summer.
What about you? What summer reads are you looking forward to?
Happy Reading!