Recently spotted:
Family of Western Screech Owls. The babies were branching,
and a few days later they fledged and flew away.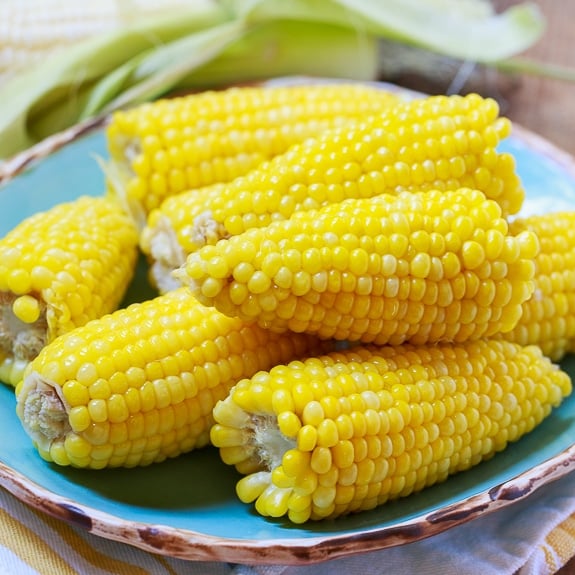 Favorite Summer Food:
grilled burgers with cheese
homemade potato salad
fresh corn on the cob
berry cobblers--any berry will do!
S'mores!!
Indian Paintbrush
3 Things I don't love about summer:
triple digit temperatures
wildfires
wasps building nests by my front door
3 Things I do love about summer:
hiking with friends
the sound of crickets chirping at night
wildflowers
Looking forward to:
Another buddy read with Melody
Other books I also checked out of the library:
Sparrow Hill Road by Seanan McGuire
Widow's Point by Richard Chizmar
Crampton Hodnet by Barbara Pym
Cinderella Girl by Carin Gerhardsen
😎 I hope everyone is having a wonderful summer!