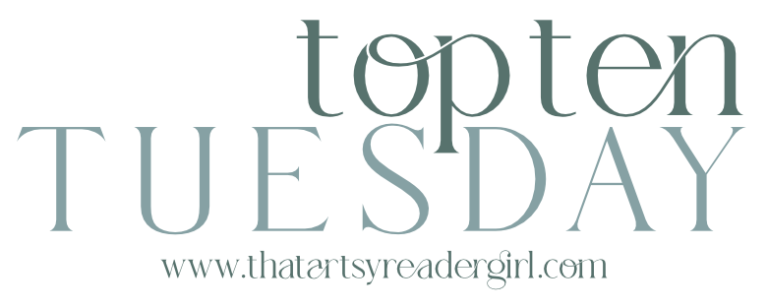 Top Ten Tuesday is a fun weekly meme hosted by Jana at
That Artsy Reader Girl.
This week's theme is Books Set in X leaving it up to you to decide what X should be. After much consideration--and clicking through lots of other possibilities online--I decided to go with: Books Set in Lighthouses. (Mostly because I've always wanted to live in one and I think they're a very fun setting to read about.)
1. Secrets of the Lighthouse by Santa Montefiore
2. The Lighthouse Keeper's Daughter by Hazel Gaynor
3. Lighthouse Beach by Shelley Noble
4. The Lighthouse by P.D. James
5. The Lighthouse by Christopher Parker
6. The Last Lighthouse Keeper by John Cook
7. 16 Lighthouse Road by Debbie Macomber
8. The Lighthouse Keeper by James Michael Pratt
9. A Lighthouse Christmas by Jenny Hale
10. The Lighthouse Sisters by Gill Thompson
Have you read any of these? They all look good to me.