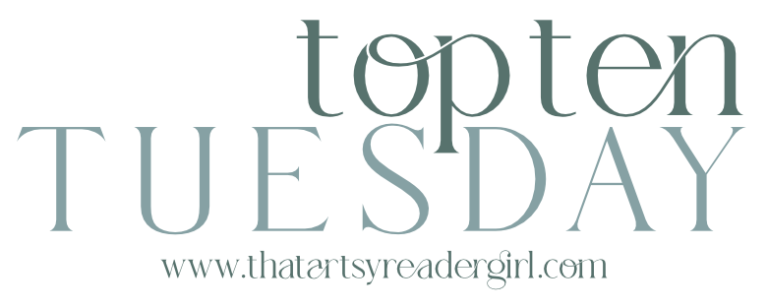 Top Ten Tuesday is a fun weekly meme hosted by Jana at
That Artsy Reader Girl.
This week's theme is a FREEBIE.
I was feeling lazy, so instead of coming up with something clever or fun, I decided to go with 12 Books I Just Checked out of the Library instead.
1. The Last Cold Place: A Field Season Studying Penguins in Antarctica by Naira de Gracia (I've already started this one and am finding it very interesting. But then it's set in Antarctica and it's about Chinstrap and Gentoo penguins and Antarctic fur seals...what's not to love?)
2. Sherlock Holmes & the Christmas Demon by James Lovegrove
('Tis the season!)
3. Snowed In For Christmas by Jaqueline Snowe
(Because I love that snowed in trope!)
4. Silver Trail Christmas by Nik James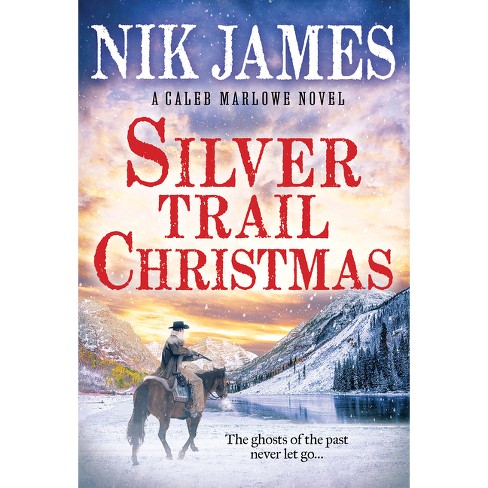 5. North of Nowhere by Allison Brennan
6. Girl, 11 by Amy Suiter Clarke
7. Proposing Mischief by Regina Jennings
(Just couldn't resist that cover.)
8. A Match in the Making by Jen Turano
(I enjoy her historical romances a lot.)
9. Fairest of Heart by Karen Witemeyer
10. Memory Lane by Becky Wade
11. A Cross-Country Wedding by Courney Walsh
(Because she's one of my favorite authors and I loved Cross-Country Christmas.)
12. Odd Man In by Stephen Whyno
(I threw this one in my bag on a whim...I don't even watch hockey, but the whole premise of these emergency goalies being signed to play for just one game kind of intrigued me.)