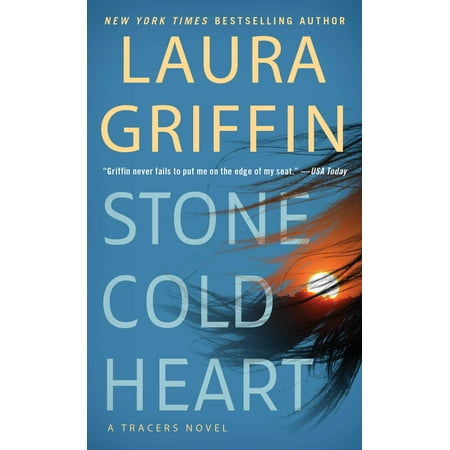 The first skeletal remains are found at White Falls Park, just outside San Marcos, Texas. Detective Nolan Hess calls in top forensic anthropologist, Sara Lockhart, for help. They find more remains farther upstream: another young woman. Sara quickly notices similarities between these two cases and a case from Tennessee that she worked on years ago that was never solved. It looks like they have a serial killer in their midst. And they're afraid he's taken a new victim because another young college student just went missing.
Stone Cold Heart
is the first Laura Griffin novel I've read, but it won't be my last. It's well-written and it reads fast; once I started, I didn't want to put it down. The forensic aspect of the investigation was interesting. The mystery is engrossing and suspenseful. And that spark of attraction between Sara and Nolan? It sizzles. I liked the two of them together, but I also liked that their romance didn't overshadow the mystery. For me,
Stone Cold Heart
is that perfect combination of suspense and romance.
What Laura Griffin novel do you think I should read next?
Happy Reading!