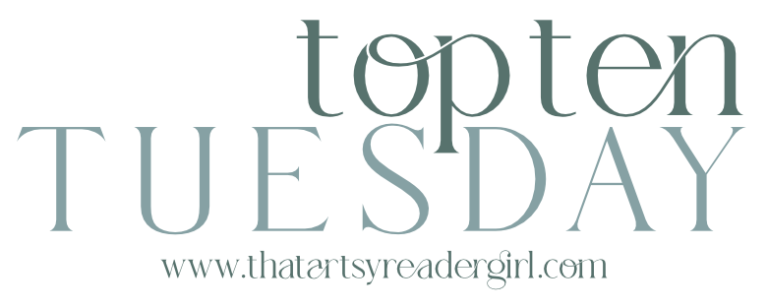 Top Ten Tuesday is a fun weekly meme hosted by Jana at
That Artsy Reader Girl
.
This week's theme: Books on my Fall 2023 To-Read List.
This was an easy list to compile except for one thing...keeping it to just 10 books. Because there are a lot of books I'm hoping to read before the end of the year. Here are some of them:
Bookshop Cinderella by Laura Lee Guhrke
Gallows Hill by Darcy Coates
What the Hex by Jessica Clare
The Dark by Emma Haughton
With Love, From Cold World by Alicia Thompson
Girl, 11 by Amy Suiter Clarke
The Man Trapped by Shadows by Pete Zacharias
Finlay Donovan is Killing it by Elle Cosimano
North of Nowhere by Allison Brennan
Fairest of Heart by Karen Witemeyer
The Last Cold Place by Naira de Gracia
Home At Night by Paula Munier
How many is that? Probably more than 10. Oh, well. This list could easily have been much, much longer. But it's a lovely problem to have...too many books I want to read.
Happy Reading!