Top Ten Tuesday is a fun weekly meme hosted by
That Artsy Reader Girl
. This week's theme?
Favorite bookish couples!
Here are nine of mine:
1. Mina and Jonathan
(Dracula by Bram Stoker)
2. George and Lucy
(A Room With A View by E.M. Forster)
3. Jean and Joe
(A Town Like Alice by Nevil Shute)
4. Laura and Almanzo
(These Happy Golden Years by Laura Ingalls Wilder)
5. Raederle and Morgan
(Harpist in the Wind by Patricia A. McKillip)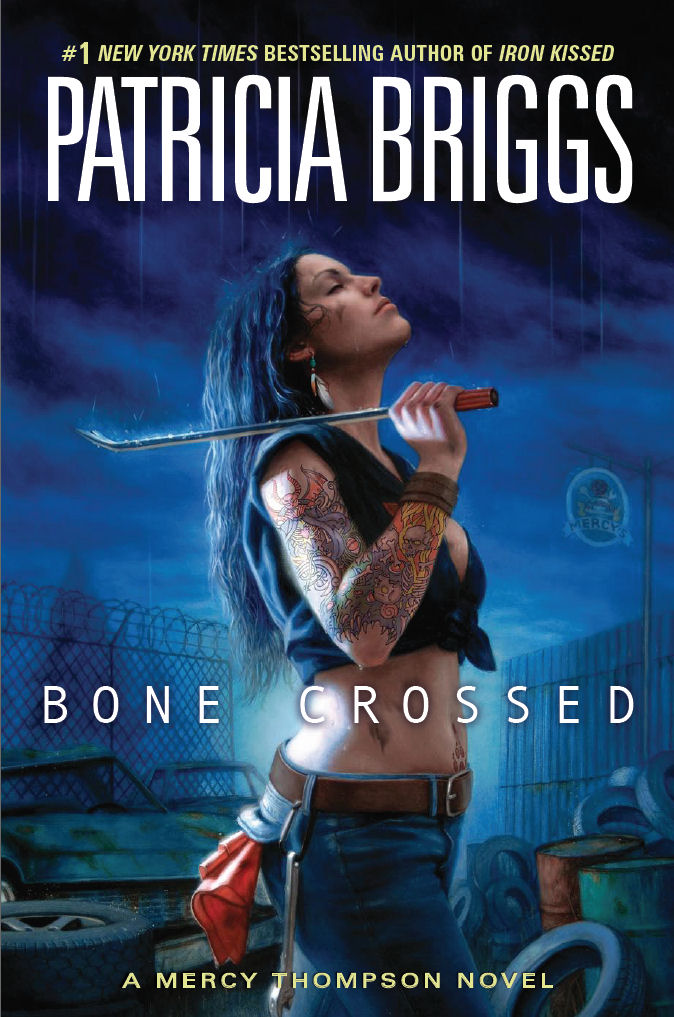 6. Mercy and Adam
(Mercy Thompson Series by Patricia Briggs)
7. John and Sig
(Charmed by Elliott James)
8. Hero and Devlin
(Sebastian St. Cyr mystery series by C.S. Harris)
9. Kiera and Sebastian
(Lady Darby mystery series by Anna Lee Huber)
I love all of these bookish couples! What about you?
Who do you love?

Happy Reading!