"....anticipation is an important part of life....you're
cheating yourself if you refuse to enjoy what's coming."
--Nicholas Sparks.
I have a lot of favorite authors with new books coming out this year ... books that I am eagerly awaiting! Here are just a few:
Coming March 5th ... the new Patricia Briggs!
Then, on April 2nd, I have two books to look forward to...
one by Anna Lee Huber and one by C.S. Harris:
And on April 30th there's a new Victoria Thompson: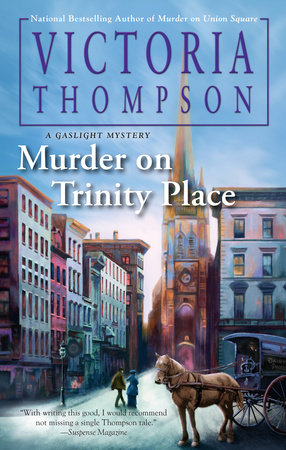 June's looking good because of this new Benedict Jacka coming out on the 6th:
Then, on July 16th there's this new one by Linda Castillo:
Last, but not least, Christina Henry has a new book coming out on August 13th:
Isn't bookish anticipation the best?
What books are you eagerly awaiting?