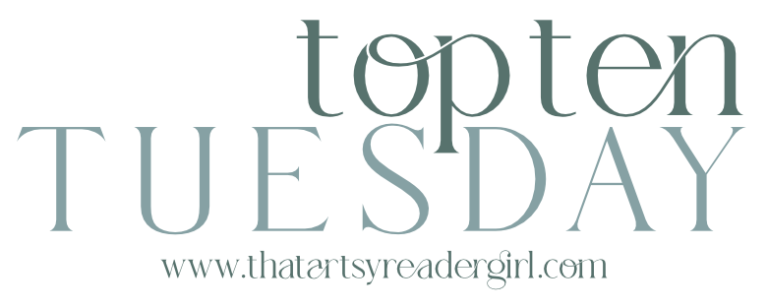 Top Ten Tuesday is a fun weekly meme hosted by Jana at
That Artsy Reader Girl.
This week's theme: Things That Make Me Instantly NOT Want to Read a Book.
If any of these words or phrases show up in the blurb of a book, there's a 98% chance I'm NOT going to read that particular book.
1. Revenge plots (they're usually so dark and depressing!)
2. Drugs and drug trafficking
3. BDSM (so not my cup of tea)
4. Politics (there's already too much of it on the news)
5. Mafia/Mob
6. Multi-generational sagas
7. Billionaire boyfriends (really? they have to be billionaires now?)
8. Unpunctuated dialogue (quote marks! they're there for a reason..use them.)
9. Novels that are labeled Fables
10. Graphic gore or violence
Happy Reading...or NOT in this case! 😉