Top Ten Tuesday is a fun weekly meme hosted by
That Artsy Reader Girl
.
This week's theme: Book Titles That Are Questions. Which I thought sounded like fun.
So, I had to start with Leo Lionni's classic picture books: Who? What? Where? Because what bookish titles are more perfect for this week's theme than these?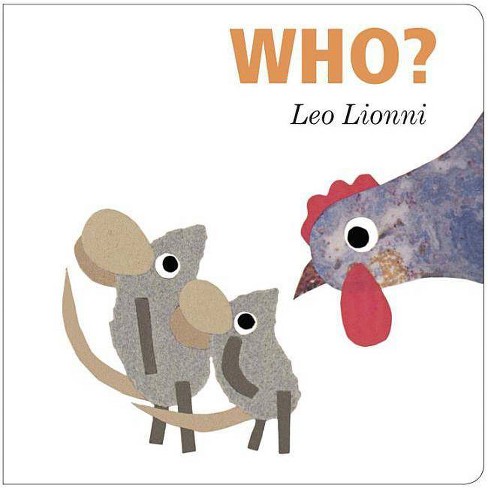 I decided to finish my list up with these seven books whose titles and covers made me smile when I saw them:
Book or Bell? (Book obviously!)
What Would Buffy Do? Always a good question to ask yourself.
Are We There Yet? That classic question of EVERY road trip ever!
Your Coffin or Mine?
They Wear What Under Their Kilts? (Because we all want to know.)
What's a Ghoul to Do?
Any Questions?
Happy Reading!