There's a book here for everyone, from a fun picture book to young adult,
to all kinds of mysteries, a spy thriller, some supernatural, and even a romance.
Thirteen Guests by J. Jefferson Farjeon
The Thirteen Problems by Agatha Christie
Thirteen O'clock by James Stimson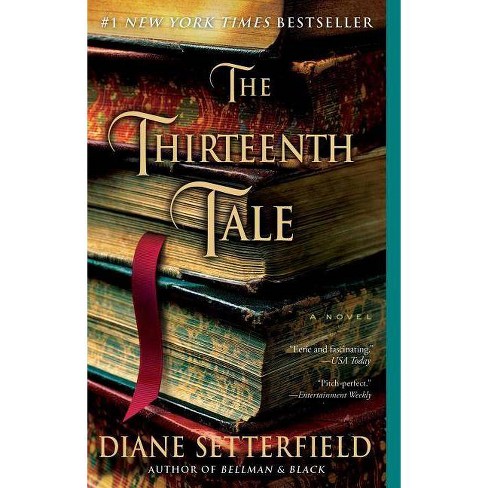 The Thirteenth Tale by Diane Setterfield
The Thirteenth Chance by Amy Matayo
The Thirteenth Pearl by Carolyn Keane
Sleeper 13 by Rob Sinclair
13 Steps Down by Ruth Rendell
The Thirteen by Susie Moloney
Don't they all look like fun?
Happy Friday the 13th ... and Happy Reading!