Gratitude should be expressed much more often than once a year,
but I for one am glad there's one holiday that reminds us to stop and give thanks.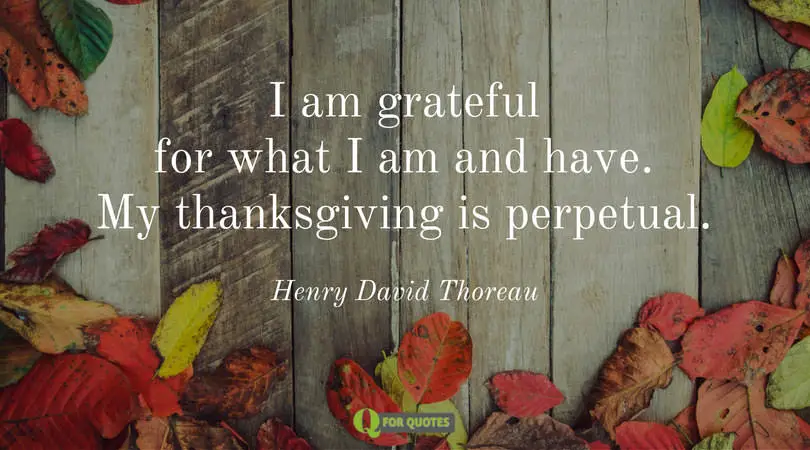 Here are a few of the things I'm most grateful for this year:
Game nights
Laughter
Beautiful mountain trails
Blue skies and sunshine
Enough to eat
A warm place to sleep
Letters in the mail
Homemade cookies
Good books, bubble baths, and cute boots
Forgiveness
Freedom,
Family & Friends
Life, Liberty & the Pursuit of Happiness!
Enjoy some turkey and a piece of pumpkin pie and have a very happy day of Thanksgiving!