This week's theme: Super Long Book Titles.
The first one on my list is the longest with 19 words, and the only one I haven't read. The other titles range from 7-10 words and are all from books I've actually read. Here they are:
And To My Nephew Albert I Leave the Island
What I Won Off Fatty Hagan in a Poker Game
by David Forrest.
I'd Tell You, But Then I'd Have to Kill You
by Ally Carter
The Strange Case of Dr. Jekyll and Mr. Hyde
by Robert Louis Stevenson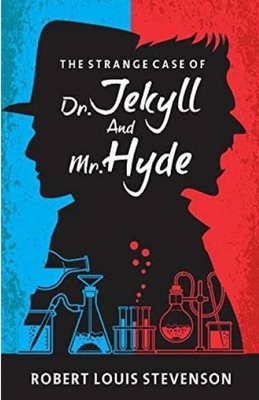 From the Mixed-Up Files of Mrs. Basil E. Frankweiler
by E.L. Konigsburg
Jennifer, Hecate, Macbeth, William McKinley, and Me, Elizabeth
by E.L. Konigsburg
The Sweetness at the Bottom of the Pie
by Alan Bradley
Fried Green Tomatoes at the Whistle Stop Cafe
by Fannie Flagg
The Guernsey Literary and Potato Peel Pie Society
by Mary Ann Shaffer and Annie Barrows
The Day the World Came to Town
by Jim Defede
One Fish, Two Fish, Red Fish, Blue Fish
by Dr. Seuss
Happy Reading!