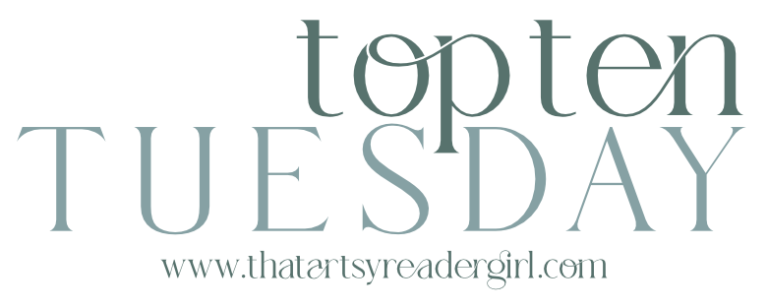 Top Ten Tuesday is a fun weekly meme hosted by Jana at
That Artsy Reader Girl.
This week's theme: Bookish Goals for 2023.
Here are some of mine:
1. Find a book from the A Shelf and FINALLY finish the
Reading the Alphabet
challenge I designed for myself an embarrassing eight years ago.
2. Dust my bookshelves.
3. Weed my bookshelves and donate the books I know I'm never going to read again.
4. Read at least one Agatha Christie mystery and one British Library Crime Classic.
5. Delete titles from my Goodreads Want To Read shelf that I no longer want to read.
7. Read more Science Fiction.
8. Limit my book buying this year to 10 books or less.
9. Stop using the phrase "fun read" or "fun character" in my book reviews. Surely there's better descriptive words that I can use.
10. Buy a fun bookish tee or sweatshirt like this one:
Bonus bookish goal: Check my blog's spam folder daily in order to rescue all those comments that get lost there...including mine!
Can't wait to check out some of your bookish goals for 2023.
Happy Reading!