A Celebration of Reading!
March 7th in the UK;
April 23 everywhere else.
Lesesuct:
n. (German) An addiction to reading.
Richest authors in the world (according to 2017 Forbes List):
◉ J. K. Rowling ($95 million)
◉ James Patterson ($87 million)
Librocubicularist: n. A person who reads in bed.
(A term coined by Christopher Morley in his novel The Haunted Bookshop)
◉ Bibliolatry: an excessive devotion to books.
◉ Bibliobibuli: people who read to much. (Is there such a thing as reading too much?!)
◉ Bibliomania: excessive book collecting.
◉ Bibliophobia: a fear of books
Most prolific author: Barbara Cartland who wrote and published 720 novels in her lifetime. According to the Guinness Book of World Records, she is also the author who's written the most novels in one year: 23.
Runners up:
R.L. Stine -- 400+ books
Danielle Steel -- 167 books
James Patterson -- 147 books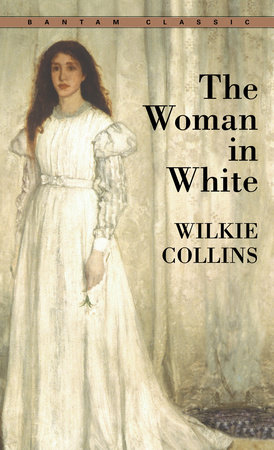 Of note:
The Woman in White by Wilkie Collins is considered to be one of the earliest mystery/detective novels and the first "sensation" novel. Since it was first published in 1859, it has never been out of print.
Longest book ever written (according to Guinness): Remembrance of Things Past by Marcel Proust
Lipogrammatic novel: The Void by Georges Perec (A novel written entirely without ever using the letter E. So how did he sign his name on it?)
Book-bosomed: adj. someone who carries a book with them at all times.
(This term was coined by Sir Walter Scott.)