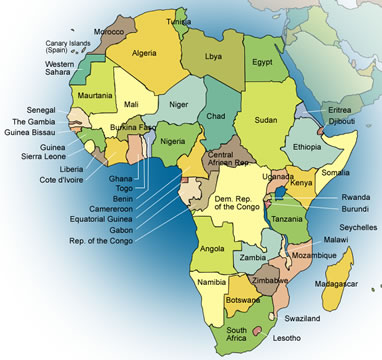 Since I can't afford to take a real African safari this summer, I thought I'd do a bookish one and read my way through several African countries. Here are some of the books I thought I'd start with and the countries where they take place:
A Long Way Gone: Memoirs of a Boy Solder by Ishmael Beah
(Sierra Leone)
Small Country by Gael Faye
(Burundi)
A Guide to the Birds of East Africa by Nicholas Drayson
(Kenya)
Buried Beneath the Baobab Tree by Adaobi Tricia Nwaubani
(Nigeria)
Are there any other good books set in Africa that you would recommend? I'd really like to read There Is No Me Without You by Melissa Fay Greene, which is set in Ethiopia, some time in the near future, but I haven't checked it out of the library yet. I thought I'd see if I can get these other books read first. Let me know if you have any other suggestions!
Happy Reading!