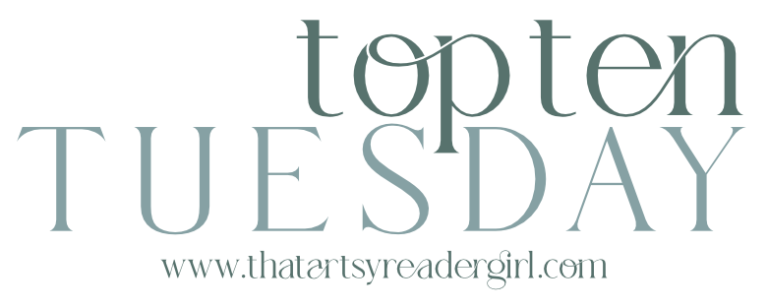 Top Ten Tuesday is a fun weekly meme hosted by
That Artsy Reader Girl.
This week's theme is a Freebie--which is always fun, but can be a bit challenging, too, at least for me, because I always seem to have a hard time deciding what to do. So what did I finally come up with?
Here's my top ten list of Pride & Prejudice Retellings. I read and really enjoyed the first five books, and the last five books are ones I hope to read soon.
1. Chaos Comes to Longbourn by Victoria Kincaid
2. Disenchanted by Kara Pleasants
3. Heartstone by Elle Katherine White
4. Speechless by Jessie Lewis
5. Dangerous Magic by Monica Fairview
6. Pirates and Prejudice by Kara Louise
7. Blinded by Prejudice by KaraLynne Mackrory
8. Haunting Mr. Darcy by KaraLynne Mackrory
9. Unwilling by Elizabeth Adams
10. So Material a Change by Amy D'Orazio
Honorable Mention: Pride & Prejudice & Zombies
(The movie version; I've never read the book.)
What's your favorite Pride and Prejudice retelling or variation?
If you have one, please let me know!
Happy Reading!