I love visiting cemeteries, the older the better. There's something about them that's both creepy and cool. And I like how they conjure up stories in my head, especially when they're haunted...or look like they could be. Here are some of my favorite photos of hauntingly beautiful, sometimes spooky cemeteries. I haven't seen them all in person, but I'd really like to someday!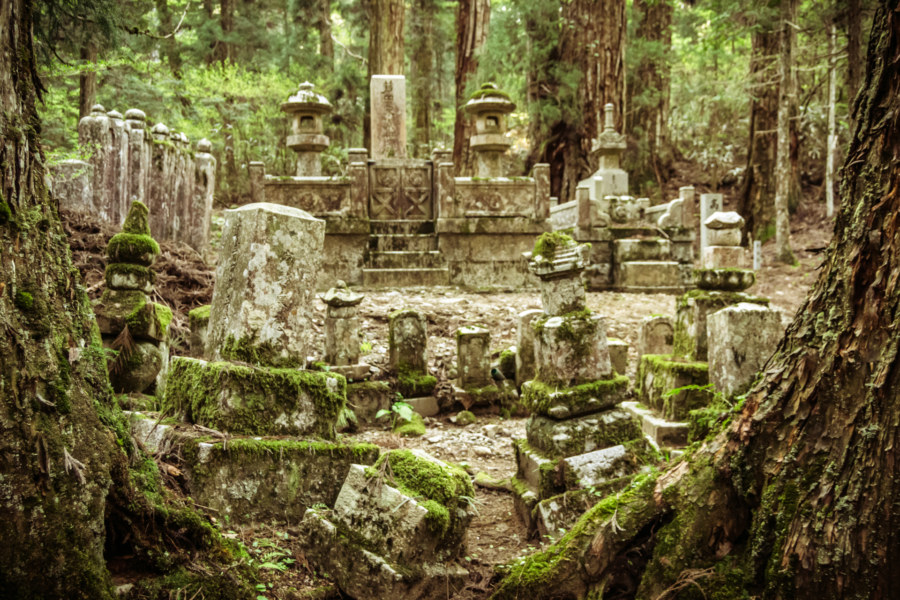 Okuno-in cemetery in Japan
Flaybrick Cemetery, Birkenhead
Highgate Cemetery
Le Pere Lachaise Cemetiere
(I've actually visited this cemetery in Paris, and I totally loved it!
It's such a great place to wander and dream.)
Stull Cemetery
Stull Cemetery
Stull Cemetery in Kansas is one of the seven gateways to hell. Supposedly, there are hidden steps that lead to the Netherworld here. These steps are only visible during Halloween. But if you find them, don't go down. Because once you do, it's impossible to come back up.
Aakanksha Wahi, India
South Park Street Cemetery
South Park Street Cemetery
It seems there's more than one haunted cemetery in India. This one is in Kolkata.
It's cool, isn't it?
So where's your favorite haunted place?
Happy Halloween!