Basic bookish arithmetic: one book goes out, five new ones come in. No wonder the space on my shelves doesn't add up.
Book Nook Envy: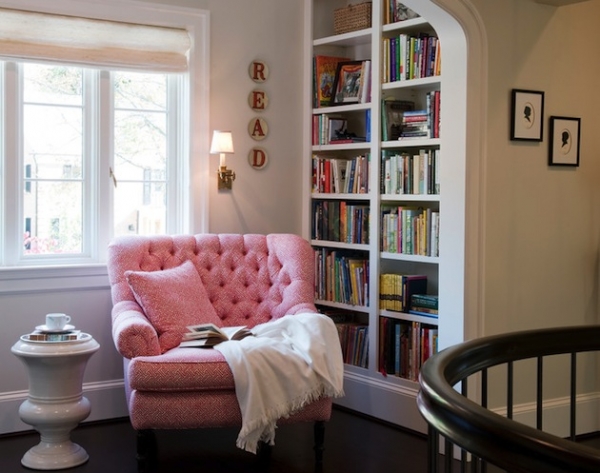 I could happily curl up here with a good book!
And I have a stack to choose from because I just
got back from the library with this
bookish haul:
A School For Unusual Girls
by Kathleen Baldwin
A Merciful Death
by Kendra Elliot
Polaris Rising
by Jessie Mihalik
Leave No Trace
by Mindy Meija
The Girl From the Savoy
by Hazel Gaynor
Sprig Muslin
by Georgette Heyer
Two bookish necklaces I'd love to own: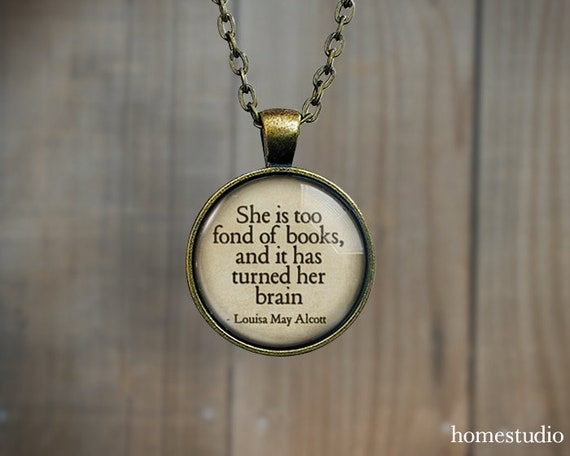 (Because how do you choose between them?)
Random Quote:
"Reading is the key to enriching one's life.
Besides information, it is about fantasy, imagination,
imagery, magic and intellectual and emotional stimulation.
It opens doors and leads you places
you never knew existed."
--Jonas Kage
Just for fun:
Gotta love John Atkinson!
Happy Reading!