Top Ten Tuesday is a fun weekly meme hosted by
That Artsy Reader Girl
. This week's theme is Characters I'd Like to Switch Places With. Which was a little tricky because there are a lot of characters who I really like but whose lives I
really
don't want to live. Not even for a little while. So after much thought, here's my....
7
Fictional characters I wouldn't mind switching places with:
Dorothy Gale ....
'cause she has great adventures and she lives in Oz where animals talk and books grow on trees.
Harimad-sol (Harry Crewe) ... 'cause she gets a cool horse, a legendary sword...and a great guy, too.
Lessa of Pern ... 'cause she has a dragon!!!
Daphne .... 'cause this version of Daphne totally kicks ass.
Thursday Next ... 'cause being a Special Operative in literary detection sounds like a much better job than mine!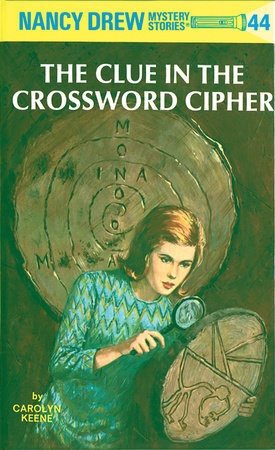 Nancy Drew ... 'cause she's always so fearless and capable no matter the situation; I mean, how would that be?
Wonder Woman .... 'cause Hello! She's Wonder Woman. Who wouldn't want to be her?
Happy Reading!