Top Ten Tuesday is a fun weekly meme hosted by
That Artsy Reader Girl
. This week's theme: Love Freebie.
I've done a few love-themed posts in the past:
Favorite Stories of Love and Romance
and
Favorite Bookish Couples
. So I wasn't sure what I wanted to do this time around. But then, as I was sorting through my bookshelves trying to make room for some new books, I realized I own a lot of nonfiction books that I REALLY love. They're books that made a big impression on me the first time I read them; unforgettable reads that took me from Paris to the Amazon to the deepest of caves, back in time to important moments in history, across a desert, and around the world. The only problem? Trying to narrow my list down to just ten. (I failed!) So, without further ado, here they are,
13
Amazing Nonfiction Reads that I Absolutely Adore:
by David Grann
by William Stone and Barbara am Ende
by Tania Aebi
by Robyn Davidson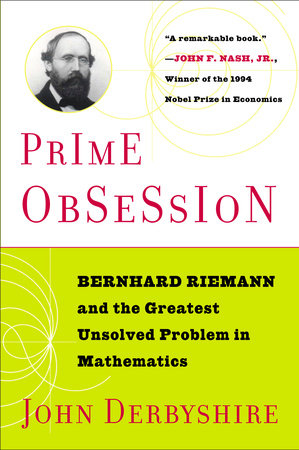 by John Derbyshire
6.
Between Silk and Cyanide
by Leo Marks
7.
The Piano Shop on the Left Bank
by Thad Carhart
8.
The Professor and the Madman
by Simon Winchester
by Hampton Sides
10.
The Lost: A Search for Six of Six Million
by Daniel Mendelsohn
11.
In the Spirit of Crazy Horse
by Peter Matthiessen
by Stephen Kirkpatrick
13.
In a Gilded Cage
by Marian Fowler
Happy Reading!