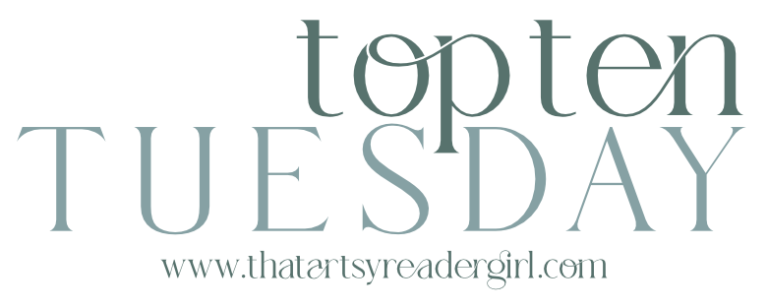 This week's theme: Books With a Unit of Time in the Title (minutes, hours, days, months, years, etc.)
For my unit of time I decided to go with the month of June.
June 29, 1999 by David Wiesener
A Day in June by Marisa Labozzetta
It Started in June by Susan Kietzman
The June Boys by Court Stevens
A June of Ordinary Murders by Conor Brady
To the End of June by Cris Beam
The Sixteenth of June by Maya Lang
Seven Days in June by Tia Williams
June But by Chris Fabry
On Juneteenth by Annette Gordon-Reed
Happy Reading!