I'm taking off on a very short road trip up through Wyoming for the next few days, so I'll be away from my blog. I'm going with my sister and her husband and my nephew. We plan on visiting a few fun sites, like Independence Rock: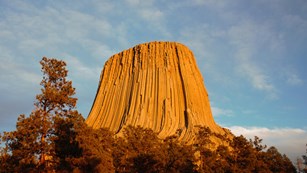 We also want to check out the Bighorn Medicine Wheel in Lovell:
And Martin's Cove:
And my nephew wants to tour the old Frontier Prison in Rawlins which is supposed to be haunted: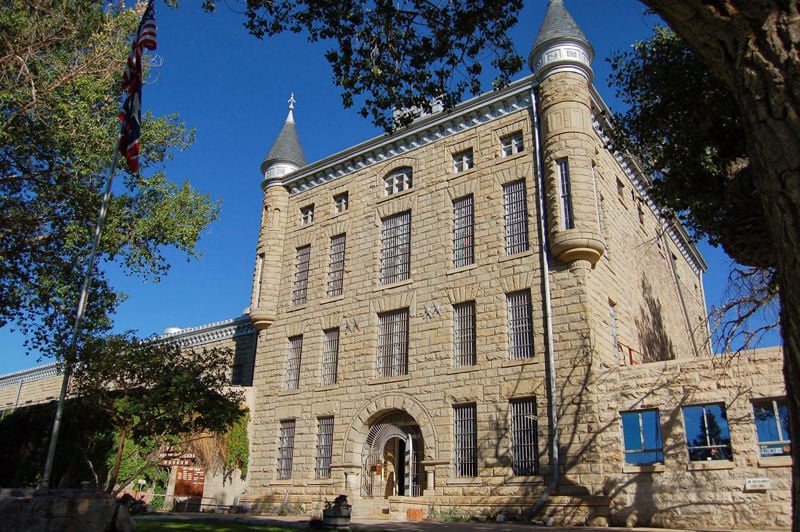 It'll be a short trip, but it should be fun.
Enjoy the rest of your week!