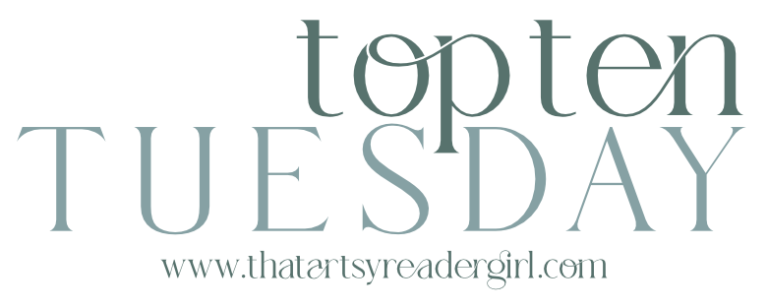 Top Ten Tuesday is a fun weekly meme hosted by
That Artsy Reader Girl.
This week's theme is about series you'd like to start, catch up on, or finish. I tweaked it just a little bit. Here's my list of Favorite Series I'm Currently Reading and Enjoying:
The K-9 Mysteries:
Alex Kava's Ryder Creed Series
Margaret Mizushima's Timber Creek K-9 Series
Paula Munier's Mercy & Elvis Series
My favorite Urban Fantasy Series:
The thriller/action series I love:
Gregg Hurwitz's Orphan X series.
Nicholas Petrie's Peter Ash Series
Paul Doiron's Mike Bowditch Series
The female sheriff/detective series I'm really enjoying:
Linda Castillo's Kate Burkholder Series
Melinda Leigh's Bree Taggert Series
Lisa Regan's Josie Quinn Series
And the Historical Fiction/Mysteries I still read and love:
Anna Lee Huber's Lady Darby Series
Victoria Thompson's Gaslight Mysteries
C.S. Harris's Sebastian St. Cyr Series
And I know I'm over ten series with this post, but I have to say, it was hard winnowing it down to these thirteen. Because apparently I read a lot of series. I didn't even mention Ragnar Jonasson, or Sara Driscoll, or Nalini Singh, or Annabel Chase, or Fred Vargas, or John Connolly, or Kristen Painter, or any of the other romance series I love, etc. Because there are a lot of really good series out there. Which makes it impossible to choose just ten. What are your favorite series?
Happy Reading!