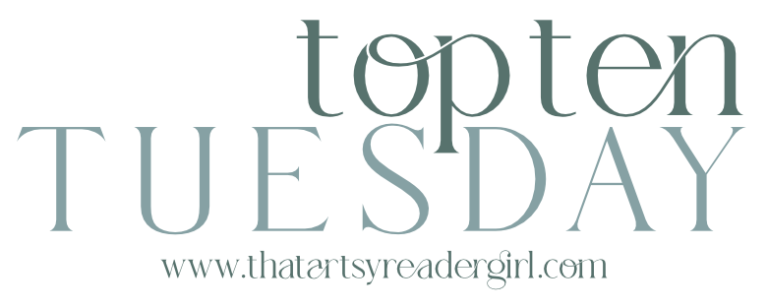 Top Ten Tuesday is a fun weekly meme hosted by Jana at
That Artsy Reader Girl.
This week's theme?
Most Anticipated Books Releasing During the Second Half of 2023.
1. An Evil Heart by Linda Castillo
(July 11th)
2. Trail of the Lost by Andrea Lankford
(Aug. 22nd)
3. Hemlock Island by Kelley Armstrong
(Sept. 12th)
4. Holly by Stephen King
(Sept. 5th)
5. An Inheritance of Magic by Benedict Jacka
(Oct. 10th)
6. The Rosewood Hunt by Mackenzie Reed
(Oct. 31st)
7. Check & Mate by Ali Hazelwood
(Nov. 7th)
8. Never Wager With a Wallflower by Virginia Heath
(Nov. 7th)
9. That Others May Live by Sara Driscoll
(Nov. 28th)
10. Raiders of the Lost Heart by Jo Segura
(Dec. 5th)
Happy Reading!