Well Matched by Jen DeLuca
April's got big plans
and Mitch isn't part of them.
Until suddenly he is.
Contemporary romance .... 310 pages .... 4/5 stars.
(This series is so much fun!)

Applied Electromagnetism by Susannah Nix
A dreaded work trip
turns romantic when flash floods
strand Olivia and Adam.
Romantic comedy .... 244 pages .... 4.5/5 stars.
(An enemies to friends to more romance. I loved it.)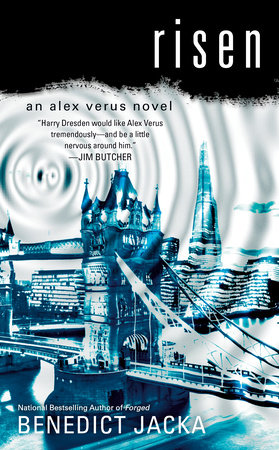 Risen (Alex Verus #12) by Benedict Jacka
Alex must battle
dark mages and powerful jinn
to try and save Anne.
Urban fantasy .... 323 pages .... 5/5 stars.
(This is the last book in this compelling magical series; I loved it as much as the first one,
Fated
, and all the others in between.)
Happy Reading!